Great customer experience is a new key to success. Clients have a better perception of a brand when they create connections and memories from their own experience.
The same strategy is applied to real estate where tenants can have the most exceptional experience when visiting our Personalized MarketingSuite in your property. This tool empowers tenants' visits by offering a visual and sensory experience, which makes a differentiation point between your building and the others.
A well-designed interior characterizes the Personalized MarketingSuite, and it uses a unique visiting approach lead by our lettingMakers to make visits to your property unforgettable.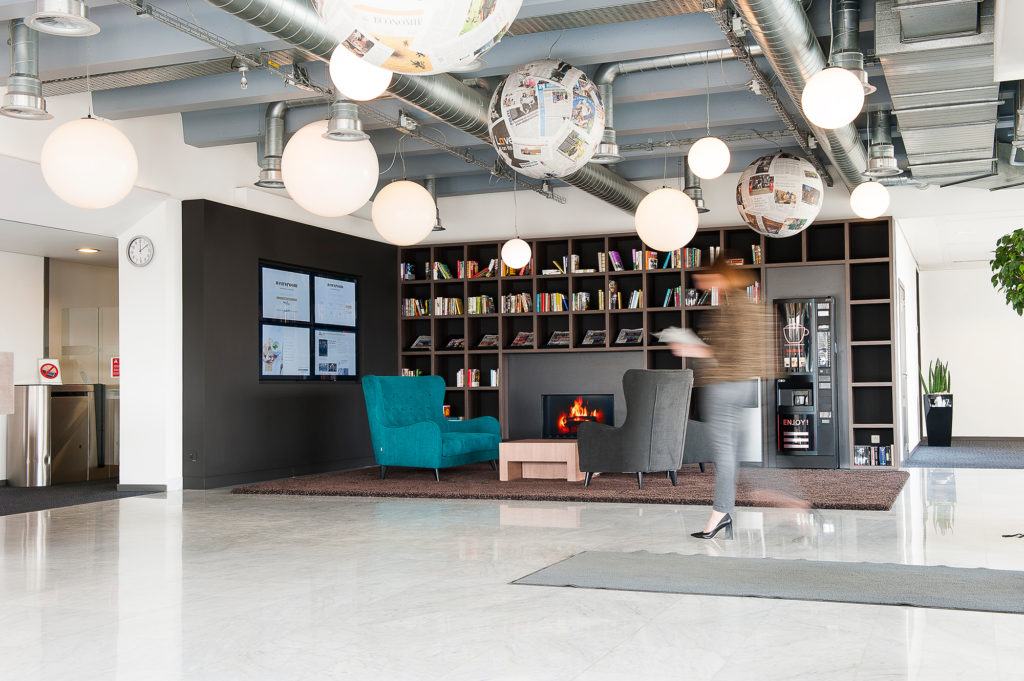 GetFullyLet has promoted extraordinary experiential marketing that is remembered by tenants in the past ten years as a crucial decision point to sign a lease agreement.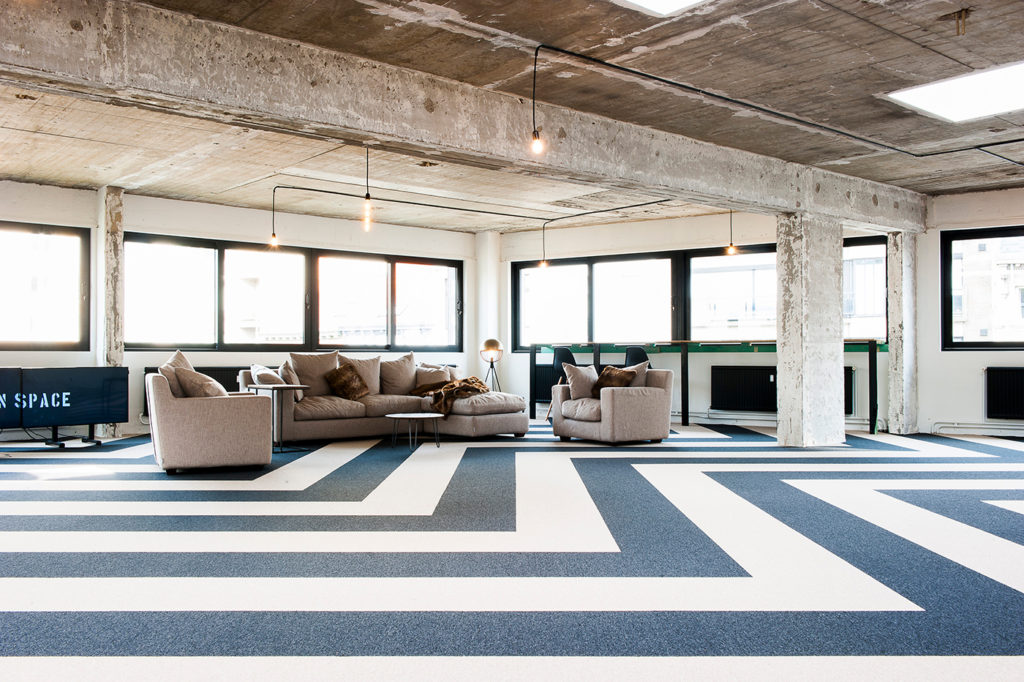 To give the best first impression and experience, and also be recognized by your future tenant, talk to us.